RoboThink's amazing theme workshops are designed by real industry experts and entrepreneurs. RoboThink's exclusive E-STEAM programs makes learning STEAM fun! Kids and adults have fun and learn Entrepreneurial Skills through our hands on themed engineering projects.
Countries around the world
Request more info on how to book an event or workshop with us today!
RoboThink is the only global E-STEAM education provider offering fun and educational robotics, coding, engineering, art, and entrepreneurial programs to thousands of students in 20+ countries around the world.
Why we are the best choice?
Request more info on how to book our awesome theme based E-STEAM Camp for your kid today!
Owning RoboThink costs less than you may think
Bank Loan for Other Associated costs
Request more info on how to open your own RoboThink!
The Process of Becoming a RoboThink STEM Franchise Owner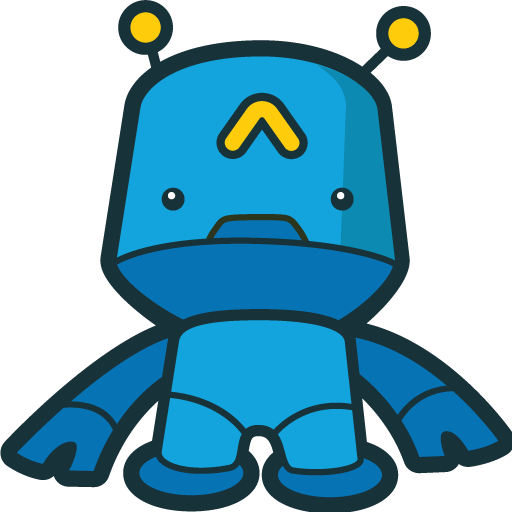 1. Fill out our contact form
Fill out the contact form and we'll send over an e-mail to start off the discovery process and a no-obligation application. We will use this information to determine whether you meet our financial and education requirements. It allows us to do our due diligence to protect our existing franchise partners and our brand by ensuring you're a great person to add to our family of franchises.
Arrange for a call with our Chief Development Officer and the franchise team. We will go over in detail all of our wonderful programs, how our proprietary hardware and software works and the RoboThink business model. We will be happy to answer any questions you may have.
You'll be invited to a Discovery Day at our headquarters in Chicago, Illinois, where you can meet our franchise management team, ask more questions, and try deep dish Chicago-style pizza (it's much better than New York style pizza in our humble opinion). We're going to be working as partners in the future, it's going to give you a good idea of who you are working with, and a good idea of who we are working with. This is important to help you make a informed and pressure-free decision.
4. Franchise Agreement, Training & Launch!
Once you have all the information you need, we'll offer you a franchise agreement to review. Once you have reviewed it and are ready to move forward, we can start going over pre-opening procedures and prepare your training! Check out the initial investment costs at the link below.
Find out how you can bring RoboThink to your community as a Franchise owner. Contact us for more information.